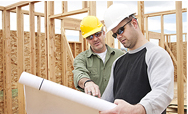 Building a new home is not just a matter of floor plans and framing. At Arcadia Homes, we pay attention to all details beginning with planning, budgeting, construction, and all the way until completion of the final product to ensure that the work not only meets local industry standards but exceeds it. Our principle is if the work is worth doing, it is worth doing it well.

We are not master builders, but we are where innovation lives.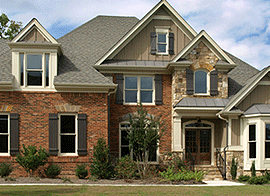 PLANNING


Proper planning and the sufficient use of space make our homes unique

MANAGEMENT


Our quality management system is implemented through buyer's satisfaction and continual improvement.

QUALITY CONTROL


Ensuring work is being carried out as per blueprints and specifications to provide complete and total satisfaction of our commissioners and customers alike.
INNOVATION


Innovations by Arcadia are about quality and lifestyle. It's about you getting a home that adjusts to the way you live rather than the way we build. We're all about giving you value for your dollar and providing the options that fit in perfect harmony with your lifestyle.

EXPERIENCE


Over 24 years of experience at your disposal

DELIVERABLE


We are always striving to improve efficiency and add value to our newly built homes